Dr. Paul Petsche was born and raised in the Florida Keys and is the youngest of six children. After graduating as valedictorian of Island Christian School, he attended Florida Atlantic University and earned degrees in chemistry and mathematics.
He obtained his Doctorate of Dental Medicine from the University of Florida College of Dentistry in 1999, graduating with high honors and research honors. In the same year, Dr. Petsche started his clinical orthodontic career at the University of Nebraska Medical Center residency program, where he also earned his Master of Science and certificate of specialization in orthodontics in 2001.
Dr. Petsche has been practicing ever since, and launched his own full-time private practice in beautiful Ocala in 2004.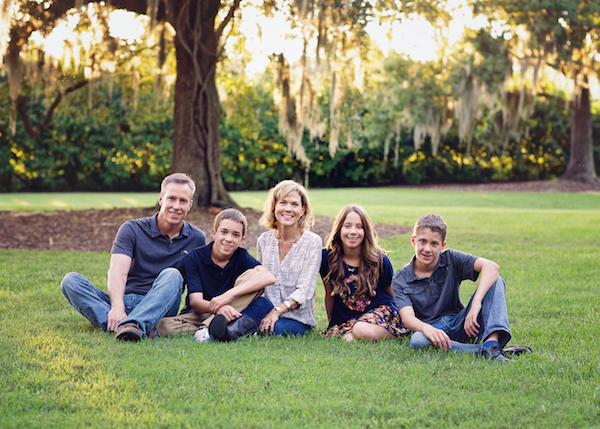 Orthodontics appeals to Dr. Petsche for several reasons. He enjoys the mechanical nature of the orthodontic process, along with solving challenges of complex bite problems. The father of three children as well as coming from a very large family, he enjoys working with patients of many ages and building relationships with them and their families.
The orthodontic dental specialty is a rewarding field, in which correcting jaw misalignment and creating beautiful smiles are realized on a daily basis. The completion of orthodontic treatment is a once-in-a-lifetime event, and in many cases will dramatically improve a person's self-esteem. The entire staff of Petsche Orthodontics gets to be a part of that process!
To stay abreast of the latest advances in orthodontics, Dr. Petsche is a member of the American Dental Association, the American Association of Orthodontists, the Southern Association of Orthodontists, the Florida Dental Association, and the Marion County Dental Association. A published author, he has had articles featured in the Archives of Oral Biology and the International Journal of Prosthodontics.
When he's not providing orthodontic care, Dr. Petsche enjoys spending time with his family and friends.